Sovereigns (SK)
Jump to navigation
Jump to search
Sorcerer King - Sovereigns
Sovereigns represent the player character and are the ones opposed against the Sorcerer King.
Each has different ability, spellbook allocation, and starting party. The player may customize to their preference.
Sorcerer King
In Sorcerer King there are six sovereigns to choose from when starting a game.
Commander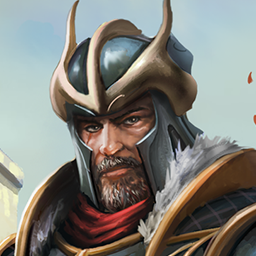 Default name: Martin
Description
A great general, trained from birth in all aspects of martial life. He is able to amass great armies and lead them over vast distances in little time. His cities are built with one priority: to train the world's most powerful army.
Ability
Chant of Vitality
Spellbooks
Wrath books: 2
Summon books: 2
Enchant books: 2
Chaos books: 2

Starting party
Varda the Slayer
Maya
Varda's Brigade

Guardian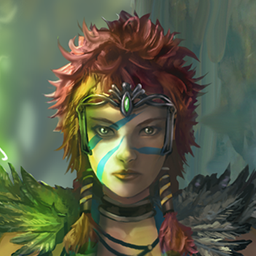 Default name: Kayla
Description
A talented mage with a strange and unique connection to the world itself. The powerful earth magic she wields can shape the land, expand her borders, or protect her armies.
Ability
Earthly Familiar
Spellbooks
Wrath books: 0
Summon books: 4
Enchant books: 3
Chaos books: 1

Starting party
Peregan the Ranger
Ben
Bill

Priestess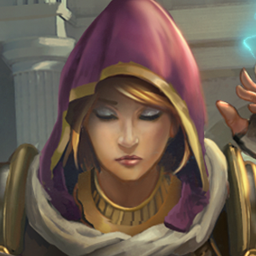 Default name: Ashlira
Description
A legendary healer and scholar with a connection to the divine. Her prayers can call down the power of the gods - spells of unequaled healing or destructive power.
Ability
Divine Wisdom
Spellbooks
Wrath books: 0
Summon books: 3
Enchant books: 2
Chaos books: 3

Starting party
Keplin the Mage
Sir William
Sir Teddy

Tinkerer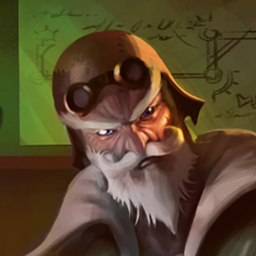 Default name: Drolg
Description
A master craftsman who spent much of his life studying the Forge of the Overlord. He now wields it with great skill, benefiting all the soldiers and servants of his realm.
Ability
Transmutation
Spellbooks
Wrath books: 4
Summon books: 3
Enchant books: 1
Chaos books: 0

Starting party
Drogon the Dwarf
Arctic Wolf
Arctic Wolf Cub

Tyrant
Default name: Krognar
Description
A cruel and callous leader who will stop at nothing to overthrow the Sorcerer King. Equally unforgiving with his own subjects, the Tyrant draws strength from the Doomsday timer, gaining magic, production, and military might as the world slips into darkness.
Ability
Coercion
Spellbooks
Wrath books: 4
Summon books: 0
Enchant books: 1
Chaos books: 3

Starting party
Naphaz the Warlord
Zurn
Sarki

Wizard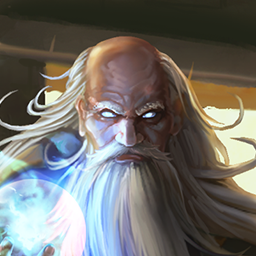 Default name: Galor
Description
A powerful channeller, one of the greatest the world has ever seen. He wields a variety of offensive and defensive spells and can hypnotise enemy units, instantly changing the course of a battle.
Ability
Hypnotism
Spellbooks
Wrath books: 4
Summon books: 2
Enchant books: 2
Chaos books: 0

Starting party
Tandis the Warrior
Sir Kriston
Bailey